The many ways to see Kefalonia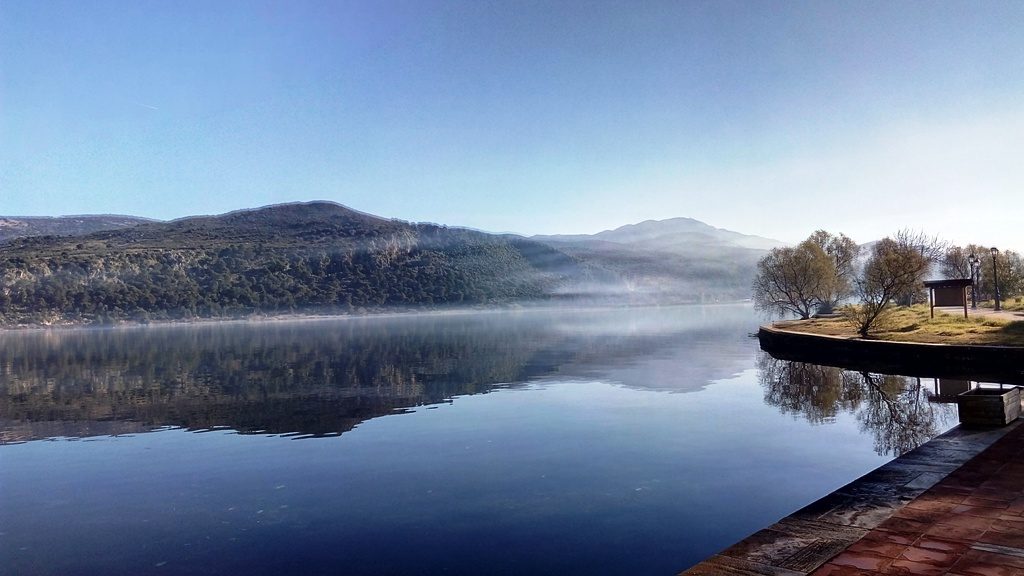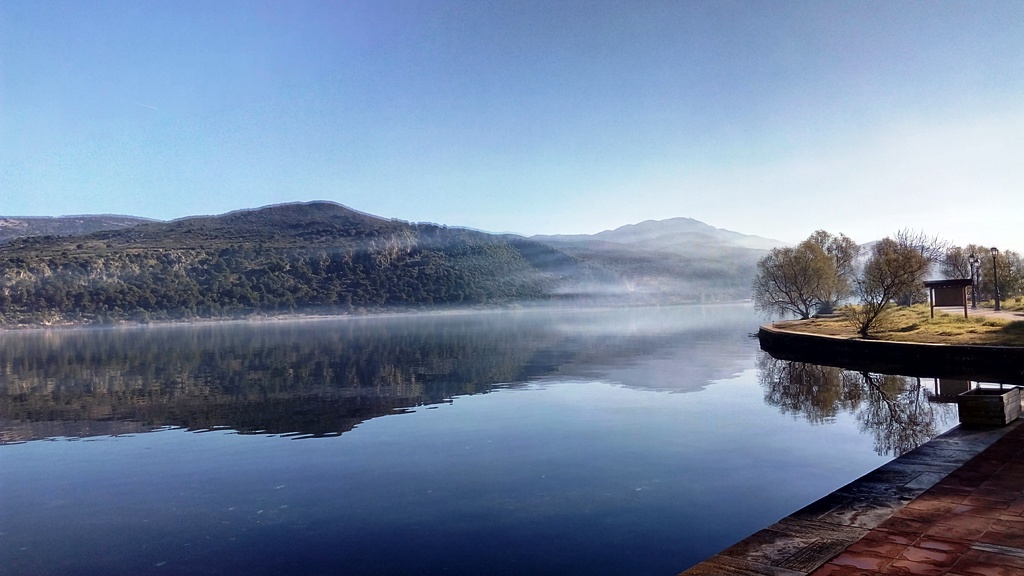 Kefalonia – unique island
If you have never visited Kefalonia you may be surprised by the extreme beauty of the island. It continues to fascinate those drawn to the island again and again.
The south of the island is known for its long, sandy beaches and its fertile countryside with vine-covered plains.  In stark contrast, the north offers unsurpassed scenery, ranging from the rough beauty of its high mountains to the dramatic coastline of white cliffs over Myrtos beach. Here you find secluded bays with pebble beaches and crystal clear water.
Apart from enjoying the scenic beauty and wonderful beaches, there are many attractions for those who want to explore Kefalonia. Depending on your level of fitness, you can discover Kefalonia on foot or bicycle and by donkey or horse. Furthermore, there is the motorized version by motorbike, car or motorboat. A kayak or caique can take you out on a sea adventure.
You may prefer a tailor-made small group tour by minibus or taxi. There are also specialist sailing companies offering bareboat charter and skippered cruises. Finally, the local bus service operates between the main towns and a ferry connects the capital Argostoli and Lixouri on the Paliki peninsula.
There are countless ways to explore Kefalonia. On this website, you can find tips and information on hiring your motorized vehicle as well as where to go and what to see.
If you are looking for an accommodation surrounded by lush nature which is also wheelchair friendly have a look at the holiday home Joleni Cottage.